It's such a gorgeous movie. I don't think I appreciated the beauty and artistry possible with CGI before Jupiter Ascending.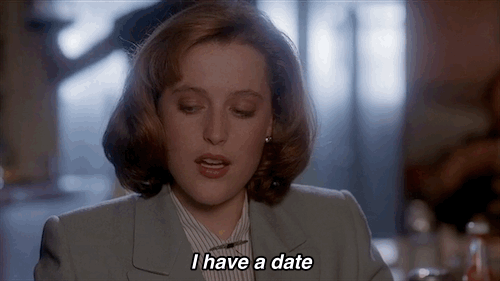 Would love to know the photographer who did these… Wow..
i'm reading emma thompson's diaries from the sense and sensibility filming for an essay and it's very satisfying

Legend.

QUEEN.