The X-Files – Eve (1993)
"I finally know why I'm not a Christian, Scully. My parents never got me a puppy."


Black and White Post of the Week → 11/?
Damn it. The lab screwed up the DNA test on the infant.
"Ascending… ascending to the stars." 
THE X-FILES | Ascension (2.06)
Iconic Scenes – The X-Files: Detour (5×04).
The X-Files: favorite scully moments – Beyond the Sea (1×12).
♪ Walking in Memphis, but do I really feel the way I feel? ♪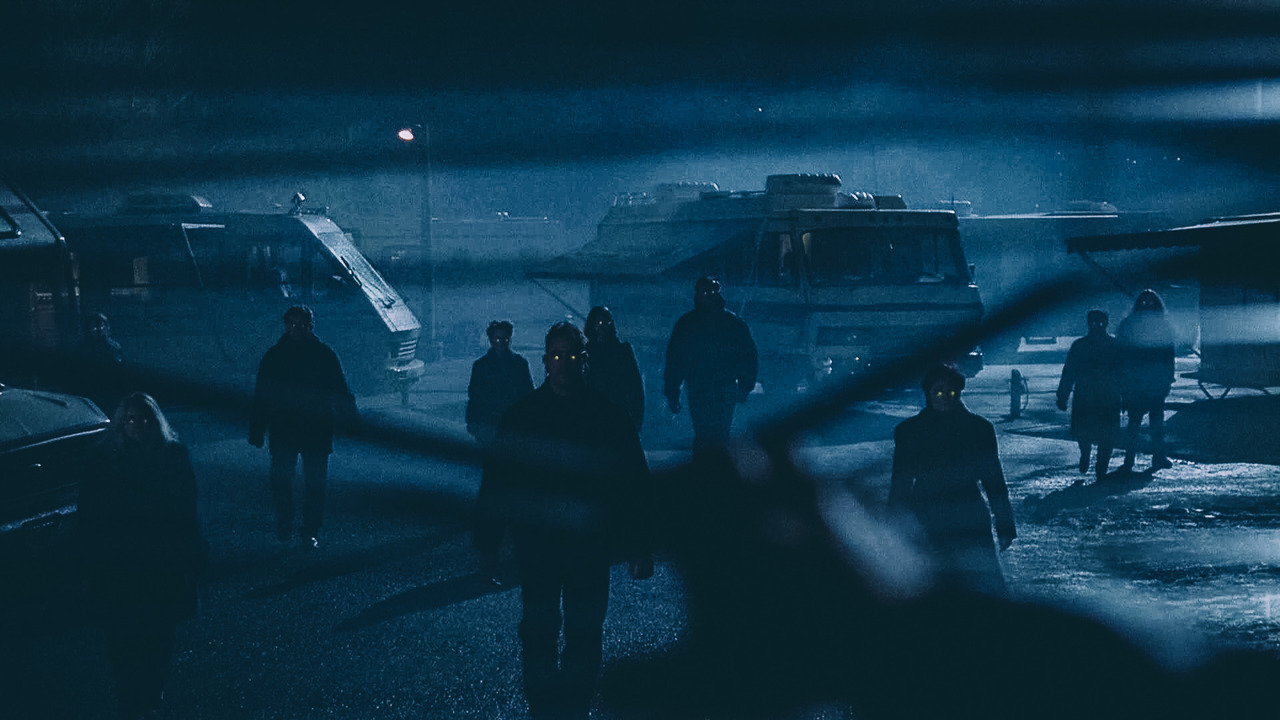 Chaney, TX
"Bad Blood"
Rm9sbG93ZXJz | cut forehead kiss