this thing about LFF is that sometimes gifs like this show up on my dash/in my rss reader and like…so that's what he was doing while we were all waiting in the cinema
People keep asking if I'm back and I haven't really had an answer. But now, yeah, I'm thinkin' I'm back. — John Wick (2014)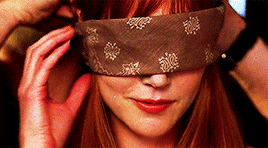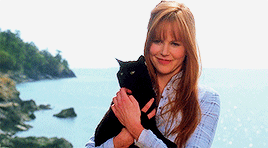 Practical Magic (1998) dir. Griffin Dunne

@mother-entropy​
The Lion King: It is impossible to CGI photorealistic lions who can also emote!

Chronicles of Narnia:

i am so angry about how perfect this gif is.
SQL injection via car.

Little Bobby Tables' got his driver's licence.

i have to google a couple of things to understand this hold on

yeah this is funny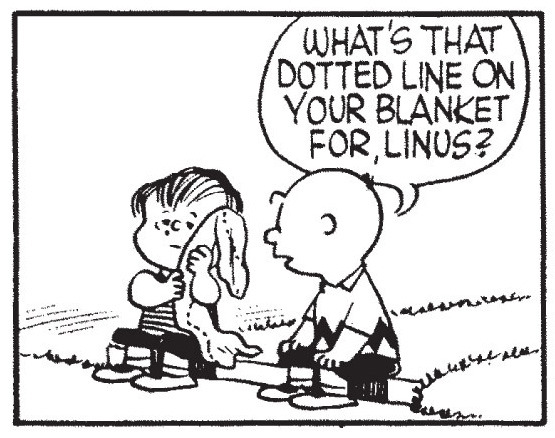 Peanuts, May 11, 1956
A few weeks ago a 15-year-old called me "Grandma" for being able to remember when the first Twilight film came out, and I still haven't mentally or emotionally processed this

tag the age u were when twilight came out (2008) i was ten
I was legit about to go oh I was 14 but no.
I was not. 
Reader, I was twenty-four.