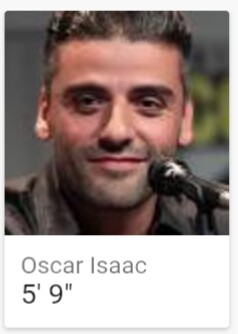 The tols Vs. The smols

So what you're saying is…in order to be a part of the dark side you must be above 6 feet tall?

You must be THIS tall to Join the Dark Side.

proof

now this makes so much sense

By that logic, Finn was always too short to be evil.